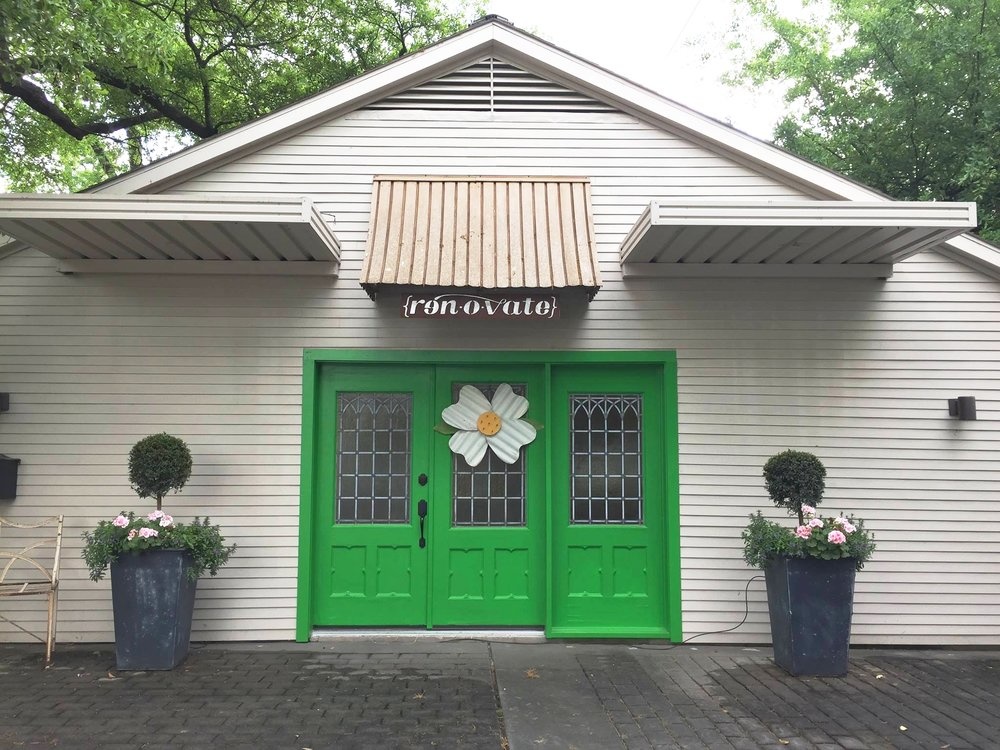 10 am to 5 pm 
Monday-Saturday
You can find us at the corner of Westview and Woodvine.
Though our street address is Westview, we actually face a small side street called Woodvine.
Look for our green doors & our parking area directly in front.  
Call us - 713.291.1171
We hope to see you soon!